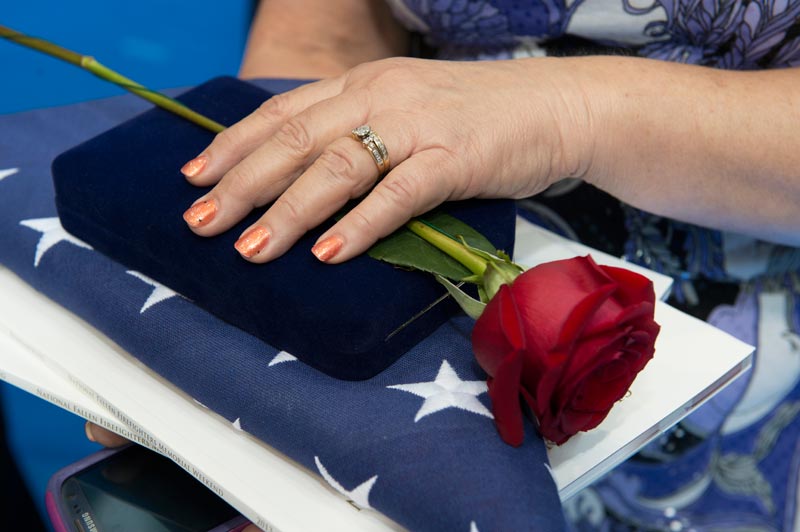 Updated Julio 2011
» Ventajas Para Puerto Rico En Inglés
FONDO ESPECIAL DEL GOBIERNO DE PUERTO RICO PARA FAMILIARES DE EMPLEADOS CAÍDOS EN EL CUMPLIMIENTO DE
Un beneficio de $10,000 será pagado a los beneficiarios que le sobreviven.
Información adicional: 1-787-724-2030
---
FONDO DEL SEGURO DEL ESTADO
Se pagará un beneficio máximo de $18,000 para el cónyuge supérstite, hijos u otros supervivientes legales del bombero muertos o discapacitados de 100% en la línea del deber.
Information line: 1-787-793-5959
---
ASOCIACIÓN DE EMPLEADOS DEL ESTADO LIBRE ASOCIADO DE PUERTO RICO
La Asociación pagará $1,500 por gastos funerales. Se le duplican sus ahorros por una cantidad igual a la que tenga acumulada en ahorros y dividendos al momento de la muerte. Si el asociado tenía préstamo en la Asociación, el mismo quedará cancelado sin afectarse sus ahorros.
Beneficio de $2,000 por muerte accidental, si la muerte ocurre durante los 90 días después de la fecha del accidente. Todos los beneficios serán distribuidos entre la esposa, los hijos o cualquier otra persona previamente designada por el bombero fallecido.
Información adicional: 1-787-641-4008
Website: www.aeela.com
---
ADMINISTRACIÓN DE SISTEMAS DE RETIRO
Beneficio es de 50% del sueldo del bombero para la esposa o el 85% del sueldo del bombero para la esposa con hijos, con un mínimo de beneficio semanal de $75 y un máximo de beneficio semanal de $160.
Los beneficios son pagados mensualmente, no semanalmente. La viuda recibe la suma de $500 para gastos funerales.
Información adicional: 1-877-777-2020
---
ADMINISTRACIÓN DE COMPENSACIONES POR ACCIDENTES DE AUTOMÓVILES (ACAA)
Si la muerte del bombero vino como consecuencia de un accidente de tránsito mientras respondía a un incendio o emergencia, la familia que le sobrevive recibirá hasta un máximo de $25,000 en beneficios. La viuda recibe una ayuda inicial de $10,000 y los otros beneficios se distribuirán entre sus hijos o dependientes legales.
La suma de $1,000 será parada en adición para gastos funerales.
Información adicional: 1-787-759-8989
Website: www.apelaciones.com/html/beneficios_acaa.html
---
PARA INFORMACIÓN ADICIONAL
Pueden comunicarse con la Sra. Carmen G. Rodríguez, Directora de Prensa y Relaciones Públicas a 1-787-725-3444 ext. 1524 o
Escribira: [email protected]
---
Disclaimer: The material contained in the National Fallen Firefighters Foundation Survivor Benefits website is not the result of legal research, but rather is based on a scan of public documents. We have made every effort to be accurate and timely, but errors may exist. The material on this website is advisory only and should not be cited as evidence or proof that a benefit exists or that our facts are accurate. Always consult the decedent's fire department for benefits assistance, or a benefits' attorney. If, in the course of your own research, you see errors of fact, or new benefit information, please pass this information along to the National Fallen Firefighters Foundation.