A live webcam view of the National Fallen Firefighters Memorial in Emmitsburg, Maryland
See What We Achieved in 2017
Federal, Military, and Postal Service Employee Donors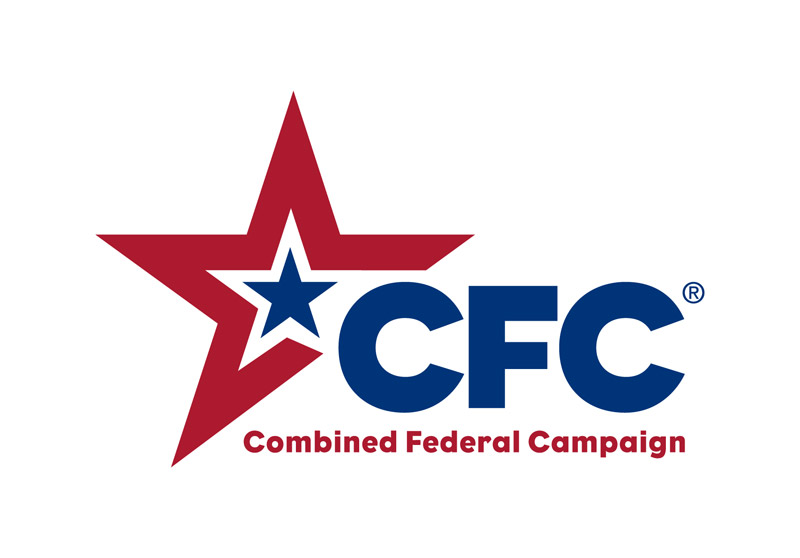 To our federal, military, and postal service employee donors who contribute through the Combined Federal Campaign, Due to an administrative error, the National Fallen Firefighters Foundation is not a participant in the 2017 Combined Federal Campaign. Please accept our invitation to set up a recurring donation in support of the Foundation's programs. Simply check the box to "make this a monthly gift" when completing the form.
We appreciate your continued support to honor and remember America's fallen fire heroes and their families.
Stay Connected
Learn more about the great things going on at the National Fallen Firefighters Foundation
You can receive more information about National Fallen Firefighters Foundation programs, news, events, resources, and ways you can stay involved. Choose the types of alerts and programs that you're interested in and we'll send you the latest updates.
Memorial Park
Emmitsburg, Maryland