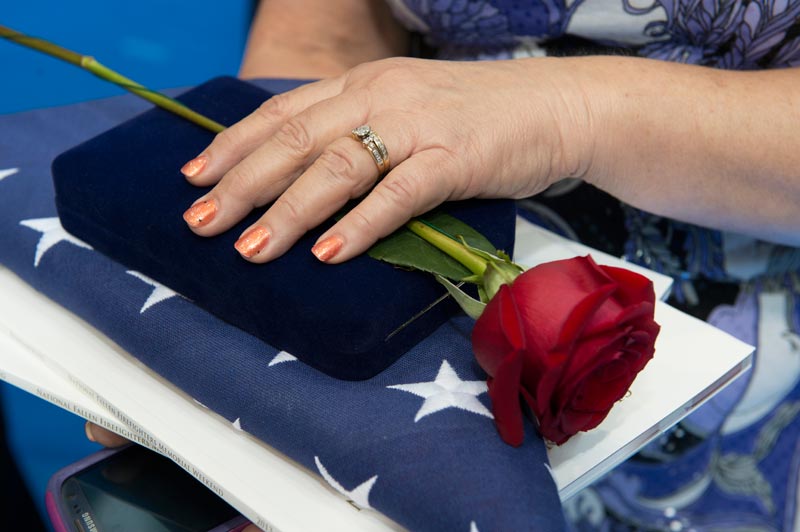 Updated June 2012
ONE-TIME DEATH BENEFIT
Contact:
City of Houston
Human Resources
611 Walker, 4th Floor
Houston, TX 77002
Phone: (713) 837-9399
Website: www.houstontx.gov/hr
Achieved through life insurance. The City of Houston offers basic life insurance (one times base salary). Employees may purchase voluntary life insurance coverage with a benefit of one, two, three, or four times annual salary. There are caps. An accelerated death Benefit plan is also available.
---
WORKERS' COMPENSATION
Contact:
City of Houston Workers' Compensation
Third Party Administrator
Cambridge Integrated Service Group Inc.
1250 W. Sam Houston Parkway, Suite 550
Houston TX 77042
Phone: (713) 857-9345
Website: www.houstontx.gov/hr/wc
E-mail: [email protected]
Available to city firefighters. Contact HR for more information.
---
RETIREMENT/PENSION PLAN
Contact:
Houston Firefighters Relief and Retirement Fund
4225 Interwood North Parkway
Houston TX 77032-3866
Phone: (281) 372-5100
Fax: (281) 372-5101
Website: www.hfrrf.org
Houston city firefighters belong to programs of the Houston Firefighters Relief & Retirement Fund. Plans are fully described in the Summary Plan description on the HFRRT homepage.
---
NON-PROFIT OR PRIVATE ORGANIZATIONS
The 100 Club, Inc.
Contact:
The 100 Club, Inc.
5555 San Felipe Street, Suite 520
Houston, TX 77056-2733
Phone: (713) 952-0100
Toll Free: (877) 955-0100
Fax: (713) 952-0181
Website: www.the100club.org
Upon written notification of the line of duty death, The 100 Club will present the surviving spouse with a letter expressing condolences from the Board and $10,000 to assist with any immediate financial needs. This presentation usually takes place within 72 hours of our notification.
Vantagepoint Public Employee Memorial Scholarship Fund
Contact:
Vantagepoint Public Employee Memorial Scholarship Fund
Scholarship Management Services CSFA
1505 Riverview Road
P.O. Box 297
St. Peter, MN 56082
Phone: (507) 931-1682
Website: www.vantagescholar.org
The ICMA Retirement Corporation has established the Vantagepoint Public Employee Memorial Scholarship Fund to assist children and/or spouses of deceased public employees who died in the line of duty, and who plan to continue education in college or vocational school programs. Scholarships are offered each year for full-time study at an accredited institution of the student's choice.

---
Disclaimer: The material contained in the National Fallen Firefighters Foundation Survivor Benefits website is not the result of legal research, but rather is based on a scan of public documents. We have made every effort to be accurate and timely, but errors may exist. The material on this website is advisory only and should not be cited as evidence or proof that a benefit exists or that our facts are accurate. Always consult the decedent's fire department for benefits assistance, or a benefits' attorney. If, in the course of your own research, you see errors of fact, or new benefit information, please pass this information along to the National Fallen Firefighters Foundation.