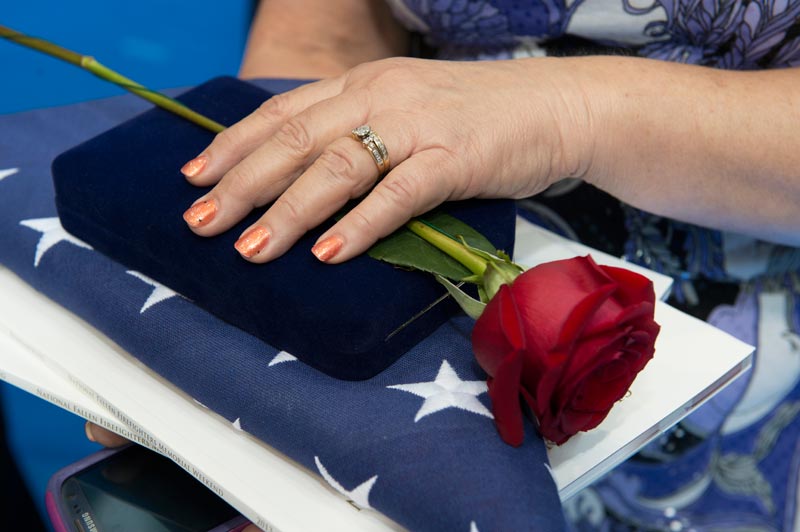 Updated April 2020
ONE-TIME DEATH BENEFIT
Seattle Fire Department Relief Association
Contact:
2800 1st Avenue, Room 326
Seattle, WA 98121
Phone: (206) 728-6627
E-mail: Contact Us
Website: www.seattlefirereliefassociation.com
This benefit is provided for members only. Membership is assessed at $28/month.
Provides a benefit for both the off-duty death or on-duty death of an active member, death of an active member's spouse or dependent child. Contact the office or board member for current amounts.
There is a death benefit option available upon retirement but only available after 25 years of Membership.
---
WORKERS' COMPENSATION
King County Department of Human Resources
Contact:
500 4th Ave, Suite 553
Mail Stop ADM-ES-553
Seattle, WA 98104
Phone: (206) 477-3350 or (206) 296-3311 (After Hours)
E-mail: [email protected]
Website: kingcounty.gov/audience/employees/safety-claims/workers-comp/serious-accident-or-fatality.aspx
Upon the death of an employee due to a work-related injury or occupational disease, death benefits are provided to surviving spouses, state-registered domestic partners, and dependent children.
---
HEALTH INSURANCE
Contact:
Benefits, Payroll and Retirement Operations
The Chinook Building, CNK-ES-0240
401 Fifth Avenue
Seattle, WA 98104-2333
Phone: (206) 684-1556
Toll Free: (800) 325-6165, extension 41556
Fax: (206) 296-7700
E-mail: [email protected]
Website: www.kingcounty.gov/employees/benefits/HealthandInsurance.aspx
If you're a regular (including term limited) or full-time Local 587 employee, King County pays for medical, dental and vision coverage for you and the eligible family members you enroll, plus basic life, accidental death and dismemberment (AD&D) and long term disability (LTD) insurance for you. When you first enroll you have a choice of medical plans and may purchase additional/enhanced life and enhanced AD&D for yourself and family members, plus enhanced LTD for yourself.
---
Disclaimer: The material contained in the National Fallen Firefighters Foundation Survivor Benefits website is not the result of legal research, but rather is based on a scan of public documents. We have made every effort to be accurate and timely, but errors may exist. The material on this website is advisory only and should not be cited as evidence or proof that a benefit exists or that our facts are accurate. Always consult the decedent's fire department for benefits assistance, or a benefits' attorney. If, in the course of your own research, you see errors of fact, or new benefit information, please pass this information along to the National Fallen Firefighters Foundation.