There is no profile listed for this fallen firefighter.
Support NFFF
We Are Here For You

We are working hard to provide important resources, workshops, and timely information to help both firefighters and our Fire Hero Families stay connected and well during these unprecedented times. These new resources can be found here on our website, shared through E-mail, and through our social media channels.
Stay Connected With NFFF
You can receive information on National Fallen Firefighters Foundation resources, news, events, and ways you can help families and the fire service through our online newsletter.
Memorial Park
Emmitsburg, Maryland
Twitter outputted an error:
Invalid or expired token..
Make Your 2022 Combined Federal Campaign Donation Using #10292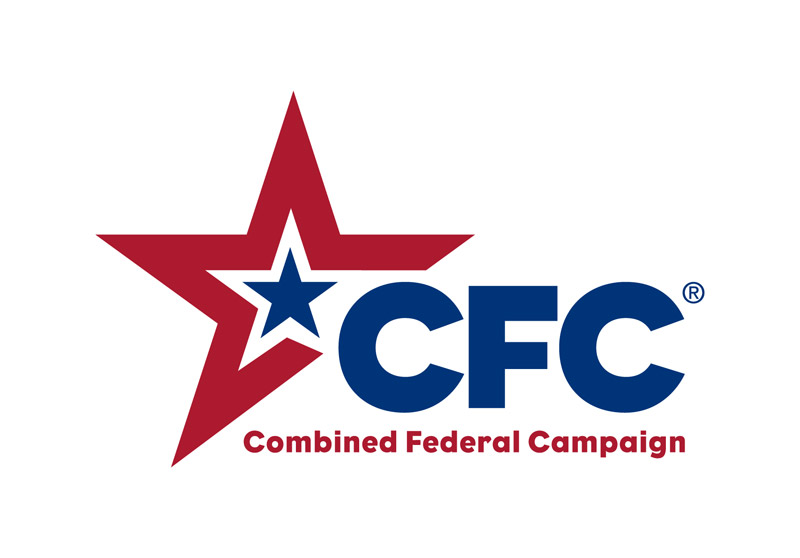 Federal, military, and postal service employees can donate to the National Fallen Firefighters Foundation through Combined Federal Campaign contributions. The Foundation's agency number is 10292. State and local government employees can write in the Foundation as their agency of choice.
We appreciate your continued support to honor and remember America's fallen fire heroes and their families.
National Fallen Firefighters Foundation Does Not Solicit Donations by Phone
The National Fallen Firefighters Foundation does not solicit donations by phone or employ outside companies to do so. You can make a donation by mail, by phone or through our website. If you have any questions/concerns please contact us.