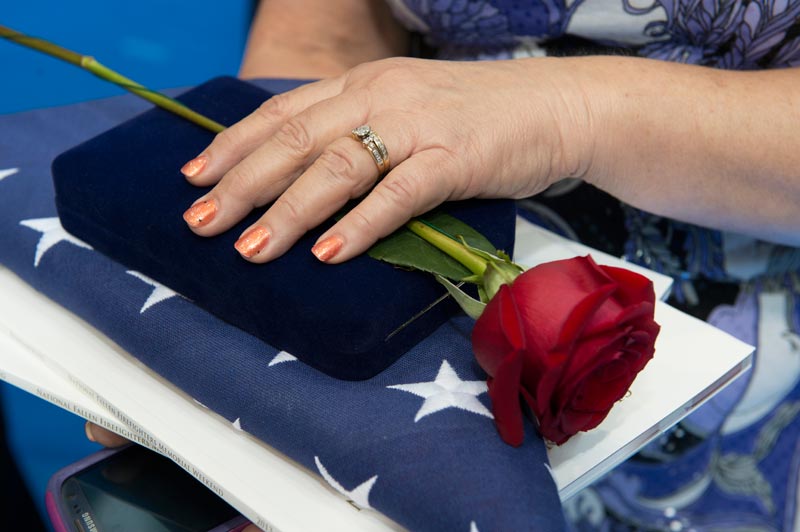 Updated May 2012
WORKERS' COMPENSATION
If you are injured or become ill because of your job, your employer is required by law to pay for workers' compensation benefits. The workers' compensation system is based on a trade-off between employees and employers. Employees are entitled to receive prompt, effective medical treatment for on-the-job injuries no matter who was at fault and, in return, are prevented from suing their employers over those injuries.
The County of Alameda's claims from July 1, 1997 to present are self-insured for workers' compensation benefits and administrative costs. Most claims with prior dates of injury are insured. The County's program is managed by Risk Management. The County contracts with a third-party claims administrator who is responsible for reviewing, accepting claims, and paying benefits.
If you have an on-the-job injury or illness caused by your job, you may be entitled to workers' compensation benefits. These benefits are provided at your employer's expense. The injury or illness may result from a single incident or from repeated or prolonged exposure to activities or substances at work. The process of investigating claims may take up to 90 days during which no indemnity benefits would be paid.
California Law provides for the following benefits to eligible injured workers:
Medical care to cure the injury
Temporary Disability
Permanent Disability
Vocational Rehabilitation – OR –
Supplemental Job Displacement Benefits
Death Benefits
Contact:
Alameda County Risk Management Unit
Alameda County Law Library Building
125 12th Street, 3rd Floor
Oakland, CA 94607
Phone: (510) 272-6920
Website: www.acgov.org/cao/rmu/programs/workers_comp
---
RETIREMENT/PENSION PLAN
See website.
Contact:
Alameda County Employees' Retirement Association (ACERA)
475 14th Street, Suite 1000
Oakland, California 94612-1900
QIC Code: 22901
Phone: (510) 628-3000 or (800) 838-1932 (Toll-free)
Fax: (510) 268-9574
Website: www.acera.org
---
NON-PROFIT OR PRIVATE ORGANIZATIONS
Contact:
Martin C. Kauffman One Hundred Club of Alameda County
Bonni L. Hendricks, Manager
781 McKean Place
Concord, CA 94518-2835
Phone: (510) 818-0337
Fax: (925) 680-9020
Website: www.100clubalamedacounty.org
E-mail: [email protected]
$20,000 lump sum; $14,500 per year in educational assistance.

---
Disclaimer: The material contained in the National Fallen Firefighters Foundation Survivor Benefits website is not the result of legal research, but rather is based on a scan of public documents. We have made every effort to be accurate and timely, but errors may exist. The material on this website is advisory only and should not be cited as evidence or proof that a benefit exists or that our facts are accurate. Always consult the decedent's fire department for benefits assistance, or a benefits' attorney. If, in the course of your own research, you see errors of fact, or new benefit information, please pass this information along to the National Fallen Firefighters Foundation.