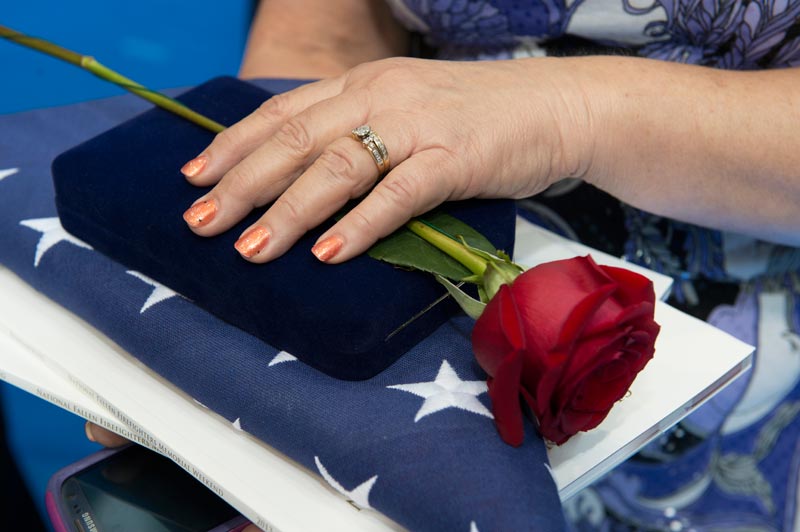 Updated July 2013
ONE-TIME DEATH BENEFIT
Contact:
City of Los Angeles Personnel Department
700 E. Temple St.
Los Angeles, CA 90012
Phone: (213) 473-9311 (Press 0)
Website: per.lacity.org
All full-time City employees receive basic life insurance of $10,000 provided at no cost. You may also select supplemental or dependent life insurance coverage through Flex Benefits. For more information go to the City's Flex Plan Website at City of Los Angeles Flex Plan or call 1-800-778-2133.
---
WORKERS' COMPENSATION
Contact:
Workers' Compensation Division
City of Los Angeles Personnel Department
700 E. Temple St.
Los Angeles, CA 90012
Phone: (213) 473-3400
Website: City of Los Angeles Workers' Compensation
Possible benefits available. Call for Details.
---
RETIREMENT/PENSION PLAN
Contact:
Los Angeles Fire and Police Pensions
360 E. Second St, Suite 400
Los Angeles, CA 90012
Phone: (213) 978-4545
Website: City of Los Angeles Pensions
Benefit of a monthly pension equal to 50% of your normal pension base, or 55% if you completed 25 or more years of service.
---
NON-PROFIT OR PRIVATE ORGANIZATIONS
Contact:
IAFF Local 112
UFLAC Headquarters
1571 Beverly Blvd
Los Angeles, CA 90026-5704
Phone: (213) 895-4006
Website: www.uflac.org
$50,000 available at no cost to all active union members.
Contact:
Los Angeles Firemen's Relief Association
815 Colorado Blvd, 4th Floor
Los Angeles, CA 90041
Phone: (323) 259-5200
Website: www.lafra.org
$4,500 to the beneficiary of an in the line of duty death of a member.
Note: Membership Required and beneftis are available but not guaranteed
---
Disclaimer: The material contained in the National Fallen Firefighters Foundation Survivor Benefits website is not the result of legal research, but rather is based on a scan of public documents. We have made every effort to be accurate and timely, but errors may exist. The material on this website is advisory only and should not be cited as evidence or proof that a benefit exists or that our facts are accurate. Always consult the decedent's fire department for benefits assistance, or a benefits' attorney. If, in the course of your own research, you see errors of fact, or new benefit information, please pass this information along to the National Fallen Firefighters Foundation.