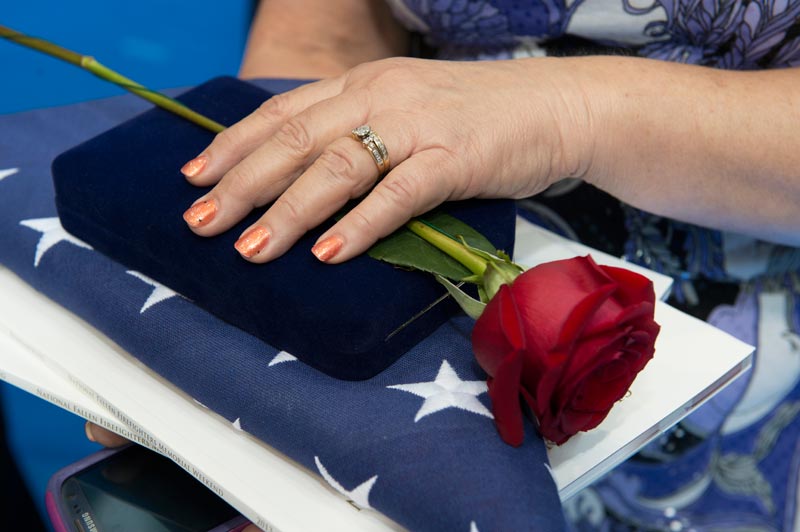 Updated June 2012
ONE-TIME DEATH BENEFIT
Contact:
Indian River County Board of County Commissioners
Human Resources
1800 27th Street
Vero Beach, FL 32960-0310
Phone: (772) 226-1448
Fax: (772) 770-5004
Website: www.ircgov.com/Departments/Human_Resources
Coverage provided for Fire fighters who are active employees of Indian River County Government working at least 30 hours each week.
Life Insurance with Accidental Death & Dismemberment Coverage
Policy benefit in the amount of 1x annual salary is provided at no cost by the county. Additional benefit may apply if employee opted to participate in voluntary supplementary coverage.
---
RETIREMENT/PENSION PLAN
Contact:
Indian River County Board of County Commissioners
Human Resources
1800 27th Street
Vero Beach, FL 32960-0310
Phone: (772) 226-1448
Fax: (772) 770-5004
Website: www.ircgov.com/Departments/Human_Resources
Multiple retirement plans available at the county level. Contact Department of Human Resources to determine which, if any, is applicable.
---
NON-PROFIT OR PRIVATE ORGANIZATIONS
Contact:
The Hundred Club of Indian River County
P.O. Box 1183
Vero Beach, FL 32961-1783
Phone: (772) 569-1282
Limited to Indian River County. Provides immediate financial assistance and scholarships for children.
---
Disclaimer: The material contained in the National Fallen Firefighters Foundation Survivor Benefits website is not the result of legal research, but rather is based on a scan of public documents. We have made every effort to be accurate and timely, but errors may exist. The material on this website is advisory only and should not be cited as evidence or proof that a benefit exists or that our facts are accurate. Always consult the decedent's fire department for benefits assistance, or a benefits' attorney. If, in the course of your own research, you see errors of fact, or new benefit information, please pass this information along to the National Fallen Firefighters Foundation.