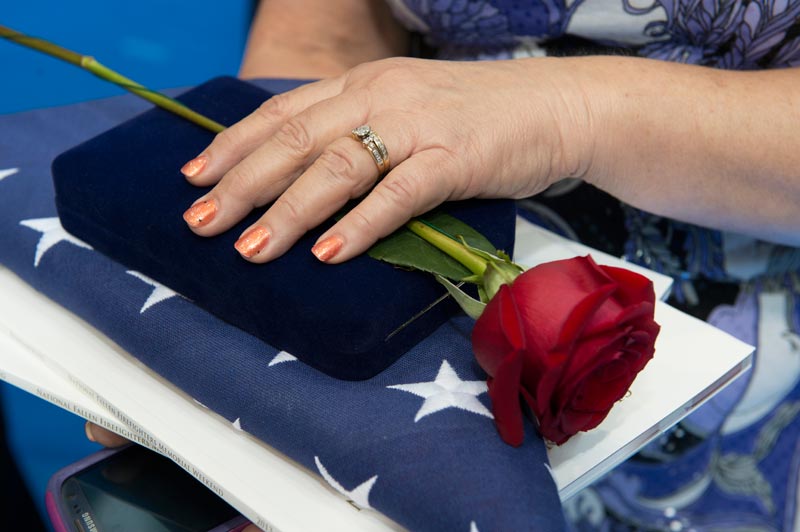 Updated July 2013
ADVALOREM TAX EXEMPTION
Contact:
Bibb County Tax Commissioner
Courthouse Rm. 200
601 Mulberry St
Macon, GA 31201
Phone: (478) 621-6500
Website: http://www.co.bibb.ga.us/Taxcommissioner/taxcommissioner.aspx
In addition to the homestead tax exemptions provided by the state (see the GA state page), Bibb County provides an exemption from all advalorem taxes associated with the property occupied by the surviving spouse of a fallen peace officer or firefighter. The property has to be the principal residence.
Claims should be made directly to the local county tax commissioner's office.
---
NON-PROFIT OR PRIVATE ORGANIZATIONS
Contact:
The Community Foundation of Central Georgia
c/o The Shield Club
277 MLK Jr. Blvd., Suite 303
Macon, GA 31201
Phone: (478) 750-9338 or (866) 750-9338
Fax: (478) 738-9214
E-mail: [email protected]
Website: http://www.cfcga.org/Page.aspx?pid=206
Covers Macon and Bibb County. Provides $5,000 lump sum plus more as needed and educational assistance

---
Disclaimer: The material contained in the National Fallen Firefighters Foundation Survivor Benefits website is not the result of legal research, but rather is based on a scan of public documents. We have made every effort to be accurate and timely, but errors may exist. The material on this website is advisory only and should not be cited as evidence or proof that a benefit exists or that our facts are accurate. Always consult the decedent's fire department for benefits assistance, or a benefits' attorney. If, in the course of your own research, you see errors of fact, or new benefit information, please pass this information along to the National Fallen Firefighters Foundation.