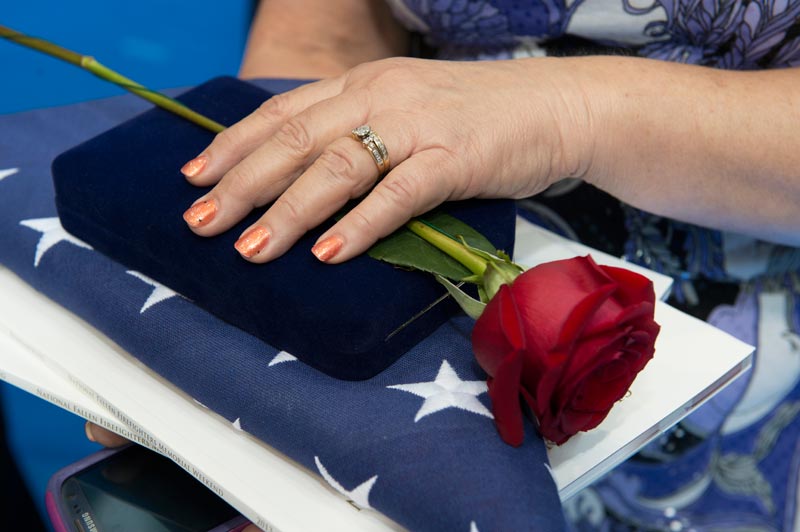 Updated December 2012
ONE-TIME DEATH BENEFIT
Craven County Firemen's Association
Contact:
Craven County Firemen's Association
Attn: Roger Wetherington
112 Wetherington Farm Rd.
Cove City, NC 28523
Phone: (252) 670-4819
The Craven County Firemen's Association offers a one-time cash benefit to designated beneficiaries of Association members who are killed in the line of duty. Members of the Association are assessed $3.00 per person in the event of a member death and all members are eligible as long as any previous assessments are up to date. Even members who leave the Association may be covered by the benefit as long as they continued to pay any assessments to the Association after leaving.
The fund is designed to put instant cash into the hands of the survivors to help pay for immediate needs.
Upon notification of a line of duty death, the fund coordinator will obtain cash and present it to the Chief of the Department with whom the deceased member is affiliated.
Based on current membership, $2,000 is the amount to be presented.
---
Disclaimer: The material contained in the National Fallen Firefighters Foundation Survivor Benefits website is not the result of legal research, but rather is based on a scan of public documents. We have made every effort to be accurate and timely, but errors may exist. The material on this website is advisory only and should not be cited as evidence or proof that a benefit exists or that our facts are accurate. Always consult the decedent's fire department for benefits assistance, or a benefits' attorney. If, in the course of your own research, you see errors of fact, or new benefit information, please pass this information along to the National Fallen Firefighters Foundation.