Wake County Survivor Benefits
Public Safety Officers' Benefits
A unique effort of the U.S. Department of Justice; local, state, tribal, and federal public safety agencies; and national organizations, the Public Safety Officers' Benefits (PSOB) Programs provide death and education benefits to survivors of fallen firefighters, law enforcement officers, and other first responders, and disability benefits to officers catastrophically injured in the line of duty. The PSOB Office at the Bureau of Justice Assistance is honored to review the nearly 700 claims submitted each year on behalf of America's fallen and catastrophically disabled public safety heroes and their loved ones. Visit www.psob.gov for details regarding PSOB's death, disability, and educational assistance programs.
Public Safety Officers' Benefits Designation of Beneficiaries
Find out why your all of the firefighters in your department should complete this very important form and keep it on file in your department.
See What We Achieved in 2017
Donate to the NFFF Through the Combined Federal Campaign Using #10292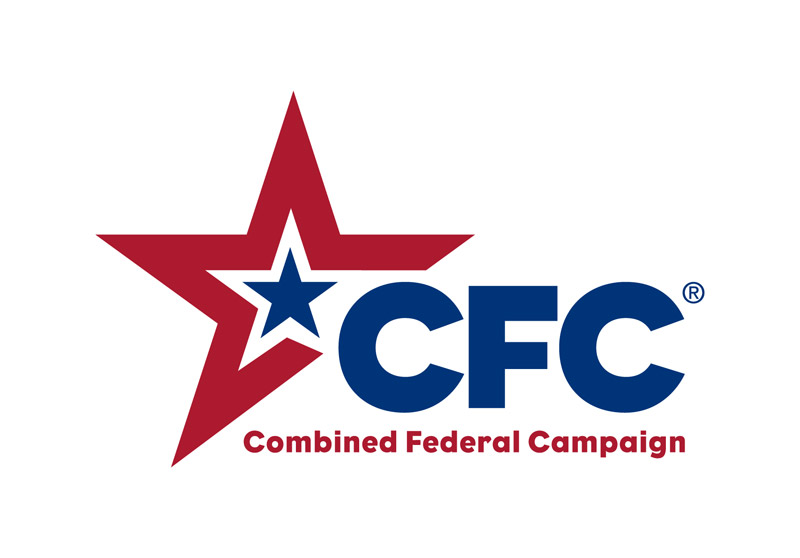 Federal, military, and postal service employees can donate to the National Fallen Firefighters Foundation through Combined Federal Campaign contributions. The Foundation's agency number is 10292. State and local government employees can write in the Foundation as their agency of choice.
We appreciate your continued support to honor and remember America's fallen fire heroes and their families.
Stay Connected
Learn more about the great things going on at the National Fallen Firefighters Foundation
You can receive more information about National Fallen Firefighters Foundation programs, news, events, resources, and ways you can stay involved. Choose the types of alerts and programs that you're interested in and we'll send you the latest updates.
Memorial Park
Emmitsburg, Maryland