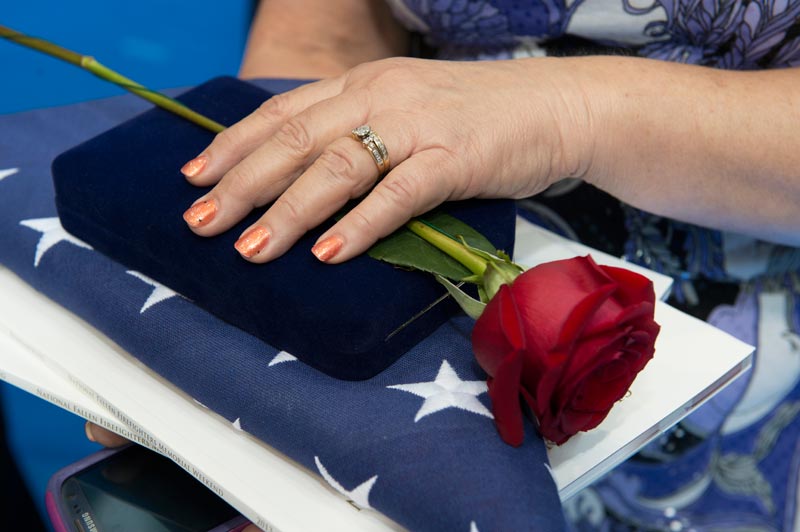 Updated October 2013
ONE-TIME DEATH BENEFIT
Manchester Fire Department
Contact:
City of Manchester Human Resources Department
One City Hall Plaza
Manchester, NH 03101-4000
Phone: (603) 624-6543
Fax: (603) 628-6065
Website: www.manchesternh.gov/website/Departments/HumanResources/tabid/179/Default.aspx
This is achieved through employer-provided life insurance. Basic Life and AD&D (Accidental Death and Dismemberment) Insurance in an amount equal to 1 times annual Earnings, rounded to the next higher $1,000, to a maximum of $50,000.
At employee's cost, additional life insurance may be purchased. This is called Supplemental Insurance.
Supplemental amounts can be purchased as follows:
For employee- $25,000 to a maximum of $300,000
For spouse – 1/2 of the Supplemental amount you chose for yourself to a maximum of $50,000
For child(ren) – $10,000 for each child
Employee is eligible for Basic Life Insurance and Supplemental Life insurance if employee is an active part-time or full time employee who works at least 20 hours per week on a regularly scheduled basis. Life Insurance pays your beneficiary a benefit if you die while you are covered.
A summary of provided insurance can be found at:
www.manchesternh.gov/hr/LifeInsuranceBasicLifeAndADDSummarySheet.pdf
Nashua Fire Department
Contact:
Nashua Human Resources Department
229 Main Street
PO Box 2019
Nashua, NH 03061-2019
Phone: (603) 589-3230
Website: gonashua.com
The city of Nashua provides two times the annual salary for a line-of-duty death. For a summary of provided benefits click here.
---
RETIREMENT/PENSION PLAN
Manchester Fire Department
Contact:
New Hampshire Retirement System
54 Regional Drive
Concord, NH 03301-8507
Phone: (603) 410-3500
Toll Free: (877) 600-0158
Fax: (603) 410-3501
Website: www.nhrs.org
E-mail: [email protected]
Eligible uniformed Fire Department employees are enrolled in the State of New Hampshire Retirement System (NHRS). The NHRS is a public employee pension plan qualified as a tax exempt organization under Section 401(a) and 501(a) of the Internal Revenue Code. It provides retirement, disability, and death protection to its members and their beneficiaries. Contributions vary on an annual basis. The current rate is 9.3% of annual gross income. Retirement benefits are specifically determined by a formula, which considers two variables: a member's salary credit and a member's service credit.
---
Disclaimer: The material contained in the National Fallen Firefighters Foundation Survivor Benefits website is not the result of legal research, but rather is based on a scan of public documents. We have made every effort to be accurate and timely, but errors may exist. The material on this website is advisory only and should not be cited as evidence or proof that a benefit exists or that our facts are accurate. Always consult the decedent's fire department for benefits assistance, or a benefits' attorney. If, in the course of your own research, you see errors of fact, or new benefit information, please pass this information along to the National Fallen Firefighters Foundation.