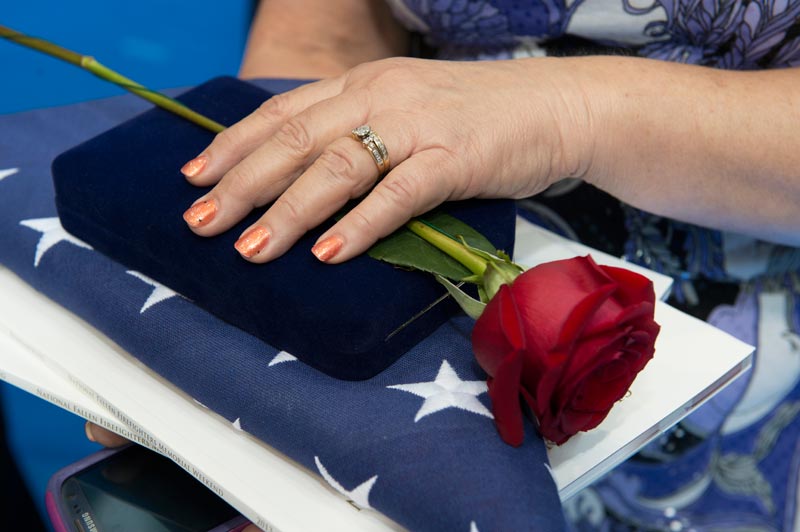 Updated April 2012
ONE-TIME DEATH BENEFIT
Contact:
City of Las Vegas Human Resources
City Hall
495 S. Main St.
Las Vegas, NV 89101
Phone: (702) 229-6315
Fax: (702) 385-1259
Website: www.lasvegasnevada.gov/information/5950.htm
The City of Las Vegas currently offers a comprehensive benefit package for all regular, full-time employees with a value equal to approximately one-third of their salary. Part-time and temporary employees may qualify for some benefits on a pro-rated basis.
Life Insurance
Basic life and accidental death and dismemberment insurance is provided by the city to the employee free of charge. Additional life insurance for the employee and his/her dependents is available from Standard. Payroll deduction is available.
---
EDUCATION BENEFITS – CHILDREN
Contact:
University of Nevada, Las Vegas
Office of Admissions
4505 S. Maryland Pkwy, Box 451021
Las Vegas, NV 89154-1021
Phone: (702) 774-8658
Fax: (702) 774-8008
Website: Benetti Family Memorial Scholarship
Benetti Family Memorial Scholarship. Award amount and the number of awards vary. The qualifications for this scholarship are as follows:
Full time enrollment to the University of Nevada, Las Vegas is required.
Must be the child of a Law Enforcement Officer or Firefighter.
Preference to those children whose parent(s) lost their lives in the line of duty.
Must be a Nevada resident, with preference to Clark County residents.
---
Disclaimer: The material contained in the National Fallen Firefighters Foundation Survivor Benefits website is not the result of legal research, but rather is based on a scan of public documents. We have made every effort to be accurate and timely, but errors may exist. The material on this website is advisory only and should not be cited as evidence or proof that a benefit exists or that our facts are accurate. Always consult the decedent's fire department for benefits assistance, or a benefits' attorney. If, in the course of your own research, you see errors of fact, or new benefit information, please pass this information along to the National Fallen Firefighters Foundation.