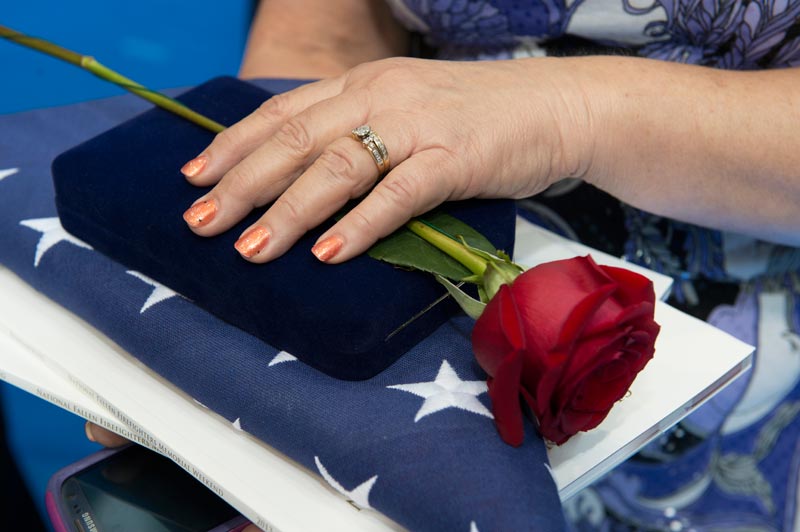 Updated October 2012
NON-PROFIT OR PRIVATE ORGANIZATIONS
Contact:
Bluecoats of Medina County, Inc.
Christina Fozio, Executive Director
Trust Department Third Floor
39 Public Square
Medina, OH 44256
Phone: (330) 618-0801
Website: www.bluecoatsofmedinacounty.org
E-mail: [email protected]
Bluecoats of Medina County, Inc. is an organization that provides financial assistance to the families of safety personnel who lose their lives in the line of duty. This includes police, paid or volunteer fire and emergency/medical personnel. Additionally, the Bluecoats of Medina County organization serves as an information resource and liaison that connects families to federal, state and other programs that provide relief and support to families of fallen safety officers.
In the event of a line-of-duty death or permanent disability, Bluecoats at the outset will provide the surviving family:
$5,000 for immediate expenses.
Financial assistance for housing for up to one year.
Guidance in accessing available local, state, and federal resources.
---
Disclaimer: The material contained in the National Fallen Firefighters Foundation Survivor Benefits website is not the result of legal research, but rather is based on a scan of public documents. We have made every effort to be accurate and timely, but errors may exist. The material on this website is advisory only and should not be cited as evidence or proof that a benefit exists or that our facts are accurate. Always consult the decedent's fire department for benefits assistance, or a benefits' attorney. If, in the course of your own research, you see errors of fact, or new benefit information, please pass this information along to the National Fallen Firefighters Foundation.