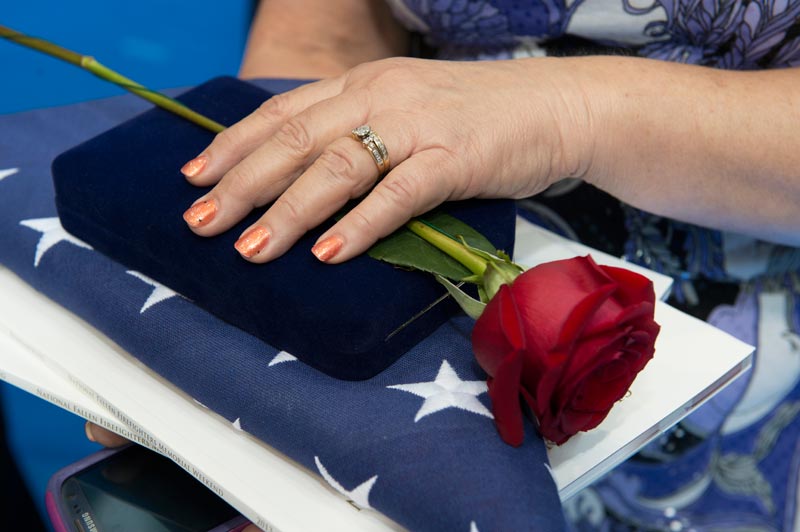 Updated December 2012
ONE-TIME DEATH BENEFIT
City of Gresham Fire and Emergency Services
Contact:
City of Gresham Fire and Emergency Services
Attn: Randi Deverell, Fire Chief
1333 NW Eastman Pkwy
Gresham, OR 97030
Phone: (503) 618-2853
E-mail: [email protected]
Website: greshamoregon.gov
There are two benefits provided by the City of Gresham.
Per the IAFF contract:
The City agrees to provide $50,000 life insurance and accidental death and dismemberment protection for each employee.
In the event of a line of duty death, the City of Gresham shall provide, and pay said medical/dental insurance premiums for a two (2) year period to a member's immediate surviving family that would be eligible under the City plans had the member been active. Medical/dental benefits are to be, at a minimum, equal to the plans in effect for the unit membership. Aforementioned benefit shall be in effect if said line of duty death conformed to the Federal Public Safety Officers Benefit law. Said benefit shall cease if the surviving spouse remarries or after 24 months.
---
Disclaimer: The material contained in the National Fallen Firefighters Foundation Survivor Benefits website is not the result of legal research, but rather is based on a scan of public documents. We have made every effort to be accurate and timely, but errors may exist. The material on this website is advisory only and should not be cited as evidence or proof that a benefit exists or that our facts are accurate. Always consult the decedent's fire department for benefits assistance, or a benefits' attorney. If, in the course of your own research, you see errors of fact, or new benefit information, please pass this information along to the National Fallen Firefighters Foundation.