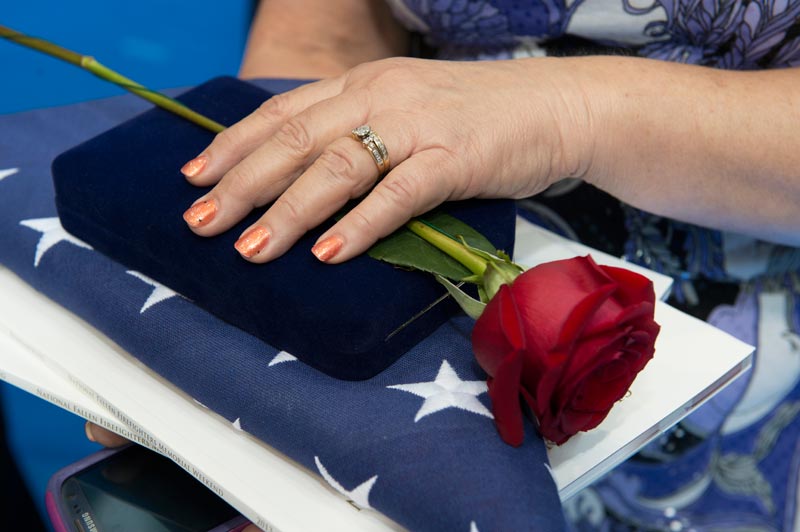 Updated September 2013
ONE-TIME DEATH BENEFIT
Altoona Fire Department
Contact:
Personnel Department
1301 12th Street, Suite 301
Altoona, PA 16601
Phone: (814) 949-2535
Website: altoonapa.gov
Term life-insurance policy of $75,000 is carried by the city for all employees or the amount equivalent to the Altoona Police Department, which shall include double indemnity/accidental death and dismemberment for each firefighter.
---
RETIREMENT/PENSION BENEFIT
City of Altoona Fire Pension Fund
Contact:
Department of Accounts and Finance
1301 12th Street, Suite 104
Altoona, PA 16601
Phone: (814) 949-2439
Website: altoonapa.gov
"In the case of payment of pensions to members for permanent injury incurred in service and to families of members killed or who die in service, the amount and commencement of payment of pensions shall be fixed by regulations of the Board. Such regulations shall not take into consideration the amount and duration of workmen's compensation allowed by law"
(Reference: altoonapa.gov)
---
OTHER BENEFITS
Altoona Fire Department
Contact:
Personnel Department
1301 12th Street, Suite 301
Altoona, PA 16601
Phone: (814) 949-2535
Website: altoonapa.gov
Medical insurance covered by the city for the spouse until the age of Medicare, and to dependents till the age of 19.

---
Disclaimer: The material contained in the National Fallen Firefighters Foundation Survivor Benefits website is not the result of legal research, but rather is based on a scan of public documents. We have made every effort to be accurate and timely, but errors may exist. The material on this website is advisory only and should not be cited as evidence or proof that a benefit exists or that our facts are accurate. Always consult the decedent's fire department for benefits assistance, or a benefits' attorney. If, in the course of your own research, you see errors of fact, or new benefit information, please pass this information along to the National Fallen Firefighters Foundation.