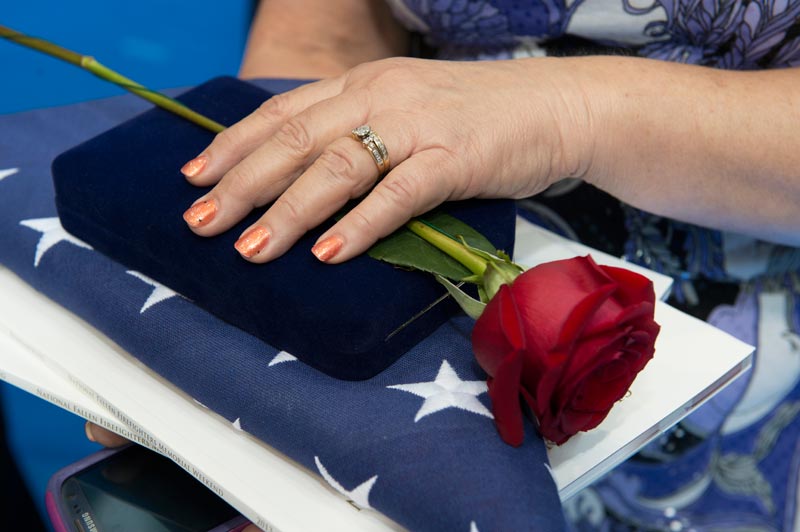 Updated October 2013
EDUCATION BENEFIT – CHILDREN
Firefighter Brian Hunton Memorial Scholarship Fund
Contact:
Firefighter Brian Hunton Memorial Scholarship Fund
c/o Scholarship Administrator
801 South Fillmore, #700
Amarillo, TX 79101
Phone: (806) 376-4521
Fax: (806) 373-3656
Email: [email protected]
Website: aie.org
This scholarship, a total award of $500, is for graduating high school seniors who are children of firefighters who are members of the fire departments of the City of Amarillo, Potter County, or Randall County, Texas. To qualify for this scholarship, applicants must exhibit community service, leadership, and financial need. Recipients must maintain a cumulative 2.5 GPA or better while in college.
---
NON-PROFIT OR PRIVATE ORGANIZATIONS
The One Hundred Club of Amarillo
Contact:
The One Hundred Club of Amarillo
P.O. Box 589
Amarillo, TX 79105
Phone: Phone (806)331-4100
Website: www.100clubofamarillo.org/index.htm
E-mail: [email protected]
The 100 Club pays a one-time benefit or $10,000 to surviving families of public safety officers and firefighters killed in the line of duty. The families of officers and firefighters, who are seriously injured, may receive assistance up to $12,000.
Varsity Tutors
Contact:
Phone: (314)740-6075
Fax: (888) 344-8933
Website: www.varsitytutors.com/college-scholarship
PRIZES: One (1) Grand Prize per Promotion Period equal to $1,000 Scholarship shall be awarded for the Promotion Period. The total value of all prizes to be given away is $1,000. No substitution, cash equivalent, transfer, or assignment of the Grand Prize is permitted except at the sole discretion of Sponsor, who reserves the right to substitute a prize of equal or greater value in the event a prize is unavailable for any reason. Winners are responsible for payment of all federal, state and local taxes on the Grand Prize and for any other expenses associated with the Grand Prize not specifically described herein. Except where prohibited by law, each potential winner will be awarded his or her prize only after such winner's eligibility has been verified and such potential winner has completed (1) a statement of eligibility, (2) a liability and publicity release (unless prohibited by law), and (3) any other documentation reasonably requested by Sponsor. Failure by the potential winner to return such executed documents (including the publicity release described below) within ten (10) days after request by the Sponsor may result in disqualification of the potential winner. The Grand Prize shall be made payable to the individual winner (or parent or legal guardian), and is intended for use during the 2013/2014 school year to an accredited college, university or other institution of higher learning in the United States.

---
Disclaimer: The material contained in the National Fallen Firefighters Foundation Survivor Benefits website is not the result of legal research, but rather is based on a scan of public documents. We have made every effort to be accurate and timely, but errors may exist. The material on this website is advisory only and should not be cited as evidence or proof that a benefit exists or that our facts are accurate. Always consult the decedent's fire department for benefits assistance, or a benefits' attorney. If, in the course of your own research, you see errors of fact, or new benefit information, please pass this information along to the National Fallen Firefighters Foundation.