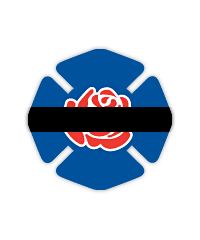 Howard R. Schmitt Sr.
Albany Fire Department
New York
Year of Death: 1993
---
Submitted by his daughter
Joined the AFD in April of 1959. Served in Naval Reserves until 1963. Was son of FF Frederick Schmitt' who died in the line of duty when my dad was only 9 mos. of age.
My dad left behind a wife (married since 1958) Reba' daughters Mary (and spouse Scott); Peg (and spouse Larry); Susan; son Howard' Jr. and spouse Maryann. Two grandchildren' Samantha Schmitt and Charles Caplette.
This year is the 10th anniversary of dad's death' and we want to say that we love and miss him – and think of him every day.