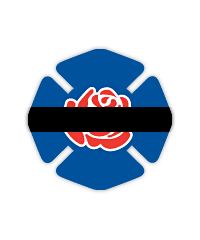 Jerry Thompson
Firefighter
Linwood Volunteer Fire Department
Mississippi
Age: 55
Year of Death: 2010
---
Veteran volunteer firefighter Jerry Thompson died after collapsing at the scene of a mobile home fire on January 14' 2010.
Jerry was a resident of the Neshoba community. He performed maintenance work for many years and was a member of Neshoba Baptist Church. He enjoyed fishing. Though he was quiet' he was always there to help other people in their time of need.
Survivors include his mother' Hazel Foster' of Union; and three brothers' Joe Thompson' Mike Thompson' and Sidney Thompson.
Jerry was a very dedicated and caring person.