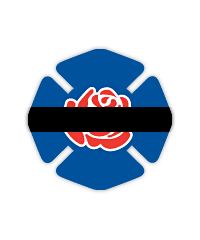 TD Cahalan Jr.
Firefighter
Boise Fire Department
Idaho
Year of Death: 1894
---
There is no profile listed for this fallen firefighter.
---
This firefighter line of duty fatality occurred before the National Fallen Firefighters Memorial was built in Emmitsburg, Maryland. While this firefighter has not been officially honored at the Memorial site, there are plans to do so when resources are available.