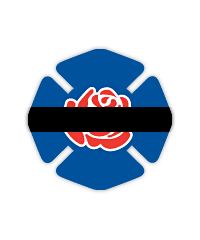 Tommy Kidd
Firefighter
Choctaw Volunteer Fire Department
Arkansas
Age: 57
Year of Death: 1985
---
Tommy Kidd suffered a fatal heart attack at the scene while fighting a grass fire.
He was retired from the U.S. Air Force and was a member of the D.A.V. and the Choctaw Church of Christ.
He was survived by his wife' Amelia; his son' Tommy Kidd' Jr.; his daughters' Judy Kidd and Melanie Sheppard; his brothers' Marvin and Joe Kidd; his sisters' Loretta Stephens and Sue Kidd; and two grandchildren.