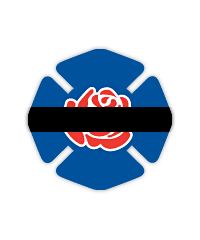 John Mason Miller
Southeast Volunteer Fire Department
Texas
Year of Death: 1988
---
Submitted by a Friend
Mason got me started in the fire department when I was 18 years old. Mason would teach me something new every day to make me a better firefighter. He was a good teacher.
I miss that man. He taught me to be the best I can be. When he passed on I named my son after him.
I'm still in the fire service becauce of him.